ECU Explained
Every modern day car is fitted with many different types of ECU's, these are commonly known as control units. Some examples are ECU(engine control unit), ABS(breaking control unit), Airbag(airbag control unit) and there are many more different types. All these units control how the car works.
Airbag Reset

Our technicians are able to repair locked airbag modules after the airbags have gone off potentially saving you hundreds of pounds
.
In many cases a simple flash reset could be all that is required to get your ECU back to life, saving you hundreds of pounds at the same time.
Airbag Common Faults
Water Damage
Crashed Car
Bumped up a kirb
Power Fail on car
Very cold weather
Faulty Seat

Or you simply want the module to be cloned as your original is beyond repair.

COSTS
Due to the large number of different ECU's and their makes the prices start from £30, if you wish to find out what your unit will cost use the contact form and we will reply ASAP.
Module Location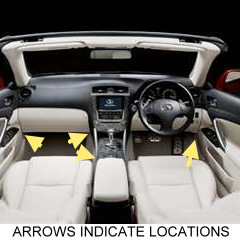 Car Makes Covered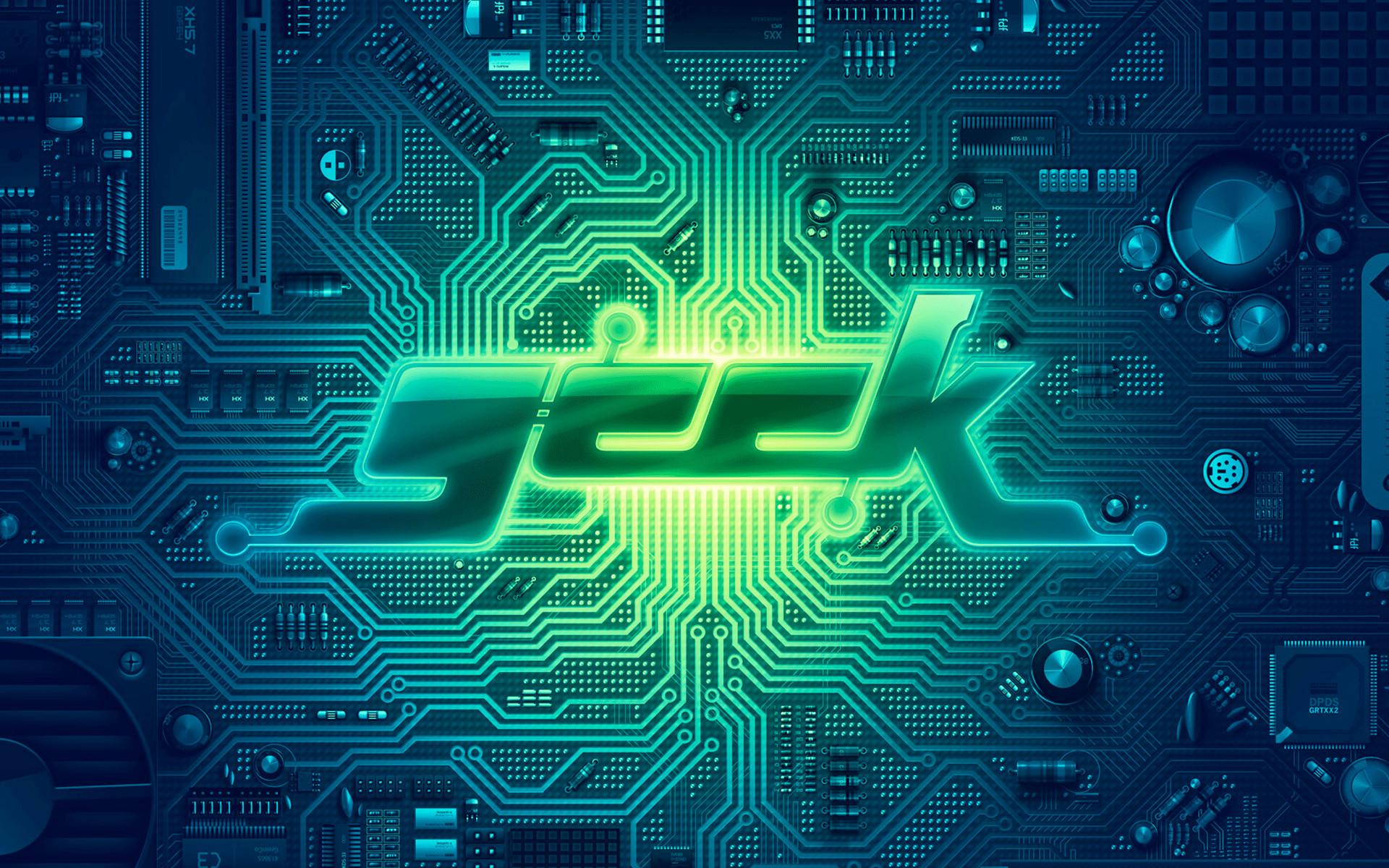 Latest News
10 October , 2012

PowerTune have aquired the latest state of the art ECU. This enables PowerTune to test compoenents like injectors and much more.

21 October , 2012

PowerTune has expanded and employed testing technicians, this enables us to improve our service levels and time scales.