We can remap your car to give you better performance and MPG. Saving you money on fuel and giving you a more confident driving experience.

We can clean your DPF filter from your deisel car illinating DPF failure and an extremly costly repair. DPF repair by main dealer can cost £1500+.

We can repair engine management, Injection, electric power steering, ABS ECU's & Gearbox ECU's. All we need is your original unit to do the job.
We reset all fault codes (hard codes and soft codes) and your module is new again. The dealer will not be able to clear hard codes also known as crash data.

We can diagnose a wide range of Auto Electric issues, including warning lights, engine management, reset service indicators and much more.
Warranty
All internal components and labour performed by PowerTune are fully covered. It is valid for 12 months as long as you own the vehicle and is non-transferable. Shipping, removal, diagnostic, coding, programming, software download, and/or mechanic charges are not covered by the warranty.
If PowerTune determines the part is beyond repair, we will either provide a replacement unit, or refund the entire purchase price, at our discretion. Factors that could void the warranty include, but are not limited to: water damage, fire damage, over voltage damage, part being damaged as a result of another defective part in the vehicle, damage caused by jump starting the vehicle, improper use, use in an application for which the part was not intended, or untimely return of core unit (if applicable). For all refunds, parts supplied or returned must be returned back to PowerTune within 30 days from the purchase date shown on purchase bill.
This warranty does not authorise the refund of a component purchased in error due to misdiagnosis of the vehicle fault. In addition we will not be liable for any labour costs, indirect or consequential damage whatsoever and howsoever caused (including by way of examples only consequential damage to other parts of the vehicle, injury, loss of income or profits, recovery or car hire costs).
Any warranty claims must be returned to PowerTune for inspection and test, accompanied by your original purchase bill and any relevant information
In the event of any conflict between this warranty and our own terms and conditions of sale this warranty will prevail.

PowerTune.Org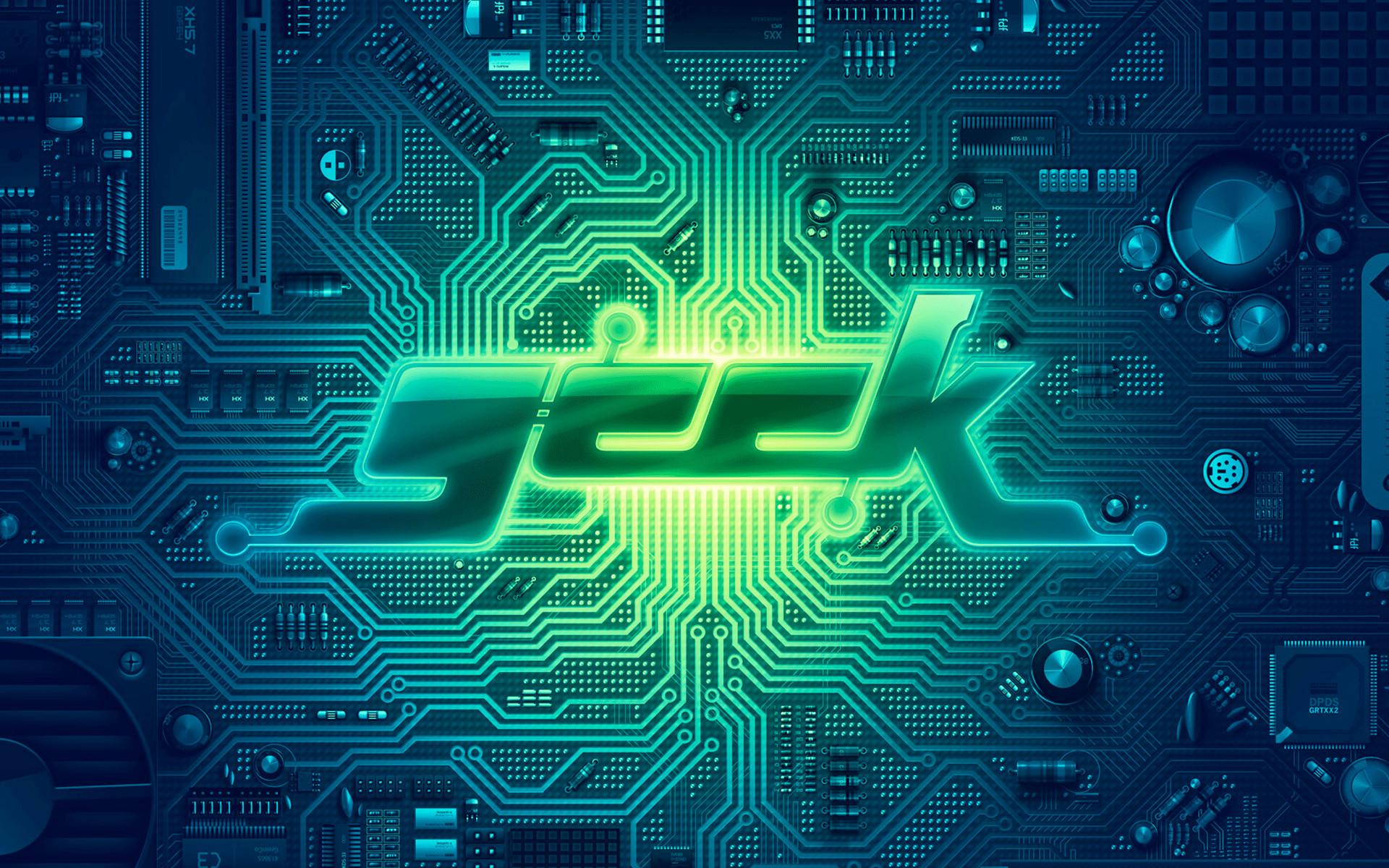 Latest News
10 October , 2012

PowerTune have aquired the latest state of the art ECU. This enables PowerTune to test compoenents like injectors and much more.

21 October , 2012

PowerTune has expanded and employed testing technicians, this enables us to improve our service levels and time scales.