Diagnostics
Are you having problems with your car and every mechanic you talk to tells you something different.
What we can do for you is using the latest Car Diagnostic equipement, start to pin point the route cause of your cars problem. We do this without spending hundreds or even thousand of your hard earned pounds by locating the problem first.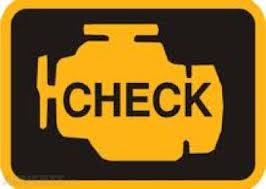 What PowerTune Diagnostics can do for YOU...
We can diagnose hundreds of vehicle faults....
ENGINE LIGHTS
AIRBAG WARNING LIGHTS
CAR ELECTRONICS
EXHAUST PROBLEMS
ECU FAULTS
ABS LIGHTS
The list goes on and on.
It's a very simple process to get your car diagnosed by our technitions, just call or email us and book your car in. We will take care of the rest.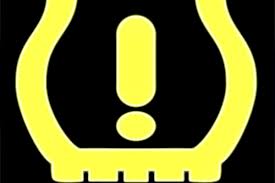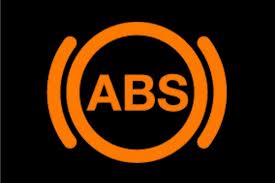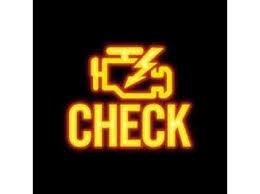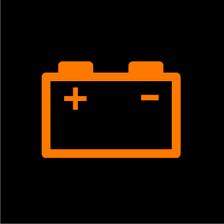 PowerTune.Org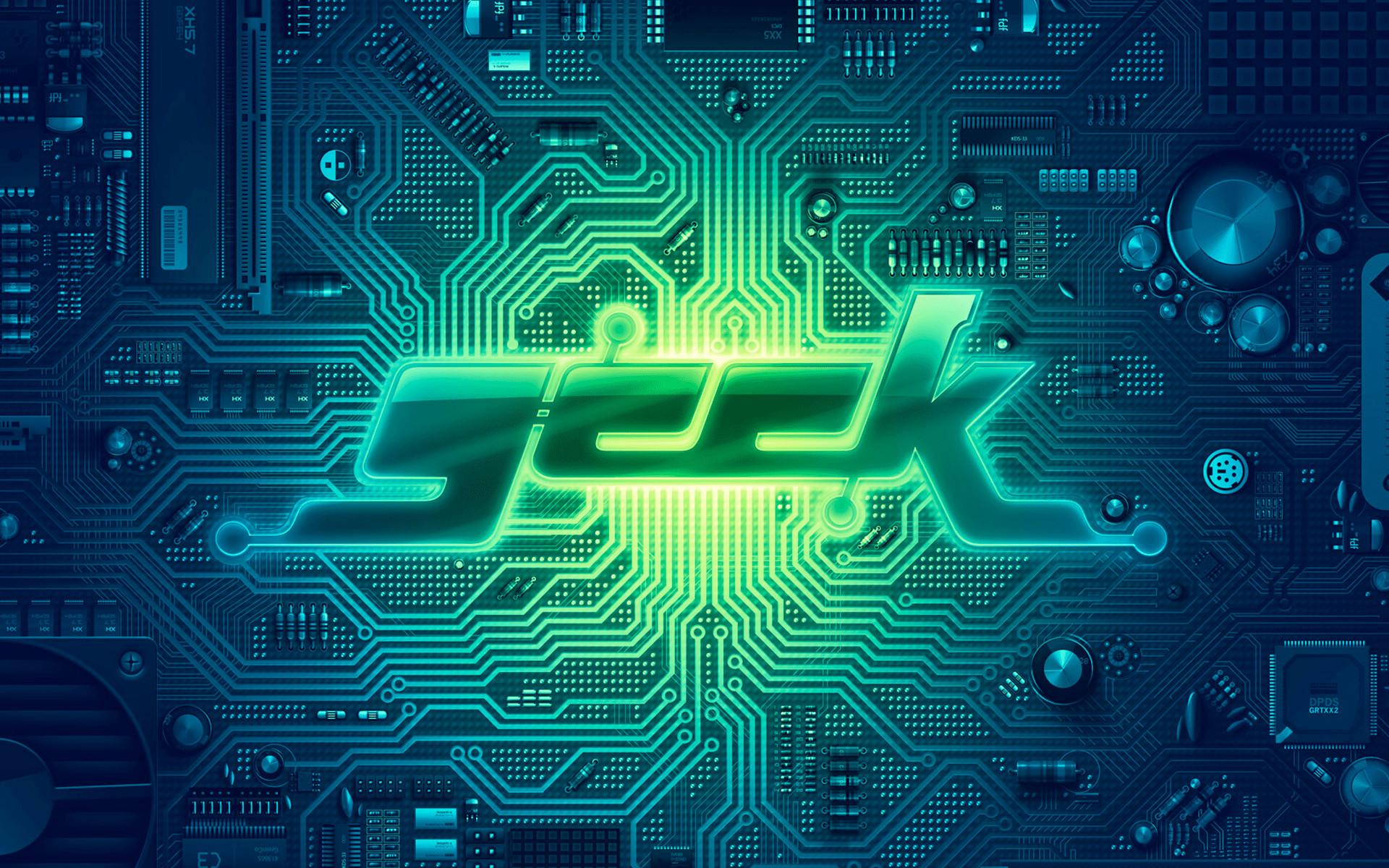 Latest News
10 October , 2012

PowerTune have aquired the latest state of the art ECU. This enables PowerTune to test compoenents like injectors and much more.

21 October , 2012

PowerTune has expanded and employed testing technicians, this enables us to improve our service levels and time scales.