We can diagnose your engine fault fast. Saving you money giving you a more confident driving experience.

We can clean your DPF filter on your deisel car illinating DPF failure and an extremly costly repair. DPF repair by main dealer can cost £1500+.

We can repair engine management, Injection, electric power steering, ABS ECU's & Gearbox ECU's. All we need is your original unit to do the job.
We reset all fault codes (hard codes and soft codes) and your module is new again. The dealer will not be able to clear hard codes also known as crash data.

We can diagnose a wide range of Auto Electric issues, including warning lights, engine management, reset service indicators and much more.
Welcome to PowerTune.Org
Powertune Motorsport was established in Widnes Cheshire back in 1983 by Mike Brandreth. In the early days Powertune was primarily involved with general maintenance of general 'run of the mill' cars. It wasn't untill 1986 when the company was actively involved with the running of a Citroen Visa Mille Piste 4x4 Group B rally car on the 1986 Lombard RAC Rally (when rallying was rallying!) on that occasion the team came away with a class win!! Following that, we then realised that there was a massive market for diagnostics, so soon after Mike invested in the latest diagnostic equipment and become the first establishment in the area to provide such a service to both the general public and other garages alike.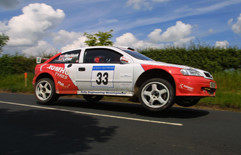 We utilise a vast range of the latest tools, scanners and car diagnostic systems to assist our Engineers in locating and fixing the vehicle and never use Chinese copy-cat programs or fake software from the internet as these can seriously damage the vehicle.

Most cars manufactured in the last 15 years have complex ECU (Electronic Control Units) that require software and firmware updates in order to improve and even fix known issues. In turn, this may have a knock-on effect on the car's other electronic components.
We now specialise in diagnostics and programing.
Got something wrong with your car or van? Is your vehicle not performing at its best? Our state of the art electronic diagnostic equipment is built to detect faults accurately for almost all makes and models of vehicle.

From engine and ignition problems to poor fuel economy and braking systems, our expert team of mechanics can identify and fix a wide range of problems.

Electronic Diagnostics check for fault codes in:

Fuel Supply Systems And Injectors
Ignition And Starting System
Battery Charging System
Air Bag System
ABS Braking Systems
Camshaft And Crankshaft Sensors
Lambda And Emissions Monitoring

Electronic Diagnostics can usually rectify problems with:

Difficult Or Poor Starting
Erratic Running Of Engine When Idling
Poor Fuel Economy
Inadequate Engine Performance
Engine Fault Indicators

Our technicians can provide you with a comprehensive and professional vehicle diagnostics service using the very latest computerised systems and expertise.
This procedure takes only a few hours (in most cases).

PowerTune.Org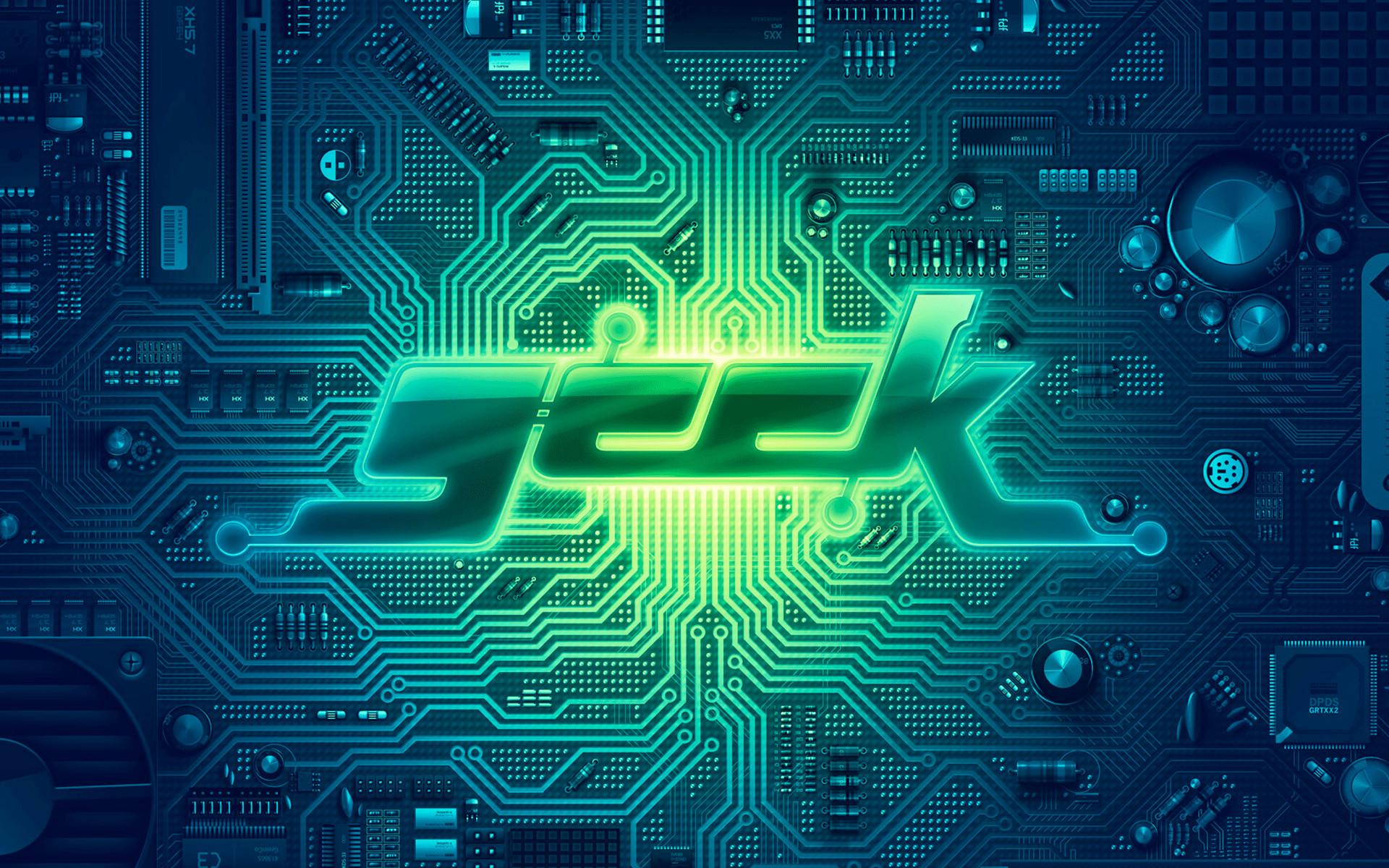 Latest News
10 October , 2012

PowerTune have aquired the latest state of the art ECU. This enables PowerTune to test compoenents like injectors and much more.

21 October , 2012

PowerTune has expanded and employed testing technicians, this enables us to improve our service levels and time scales.